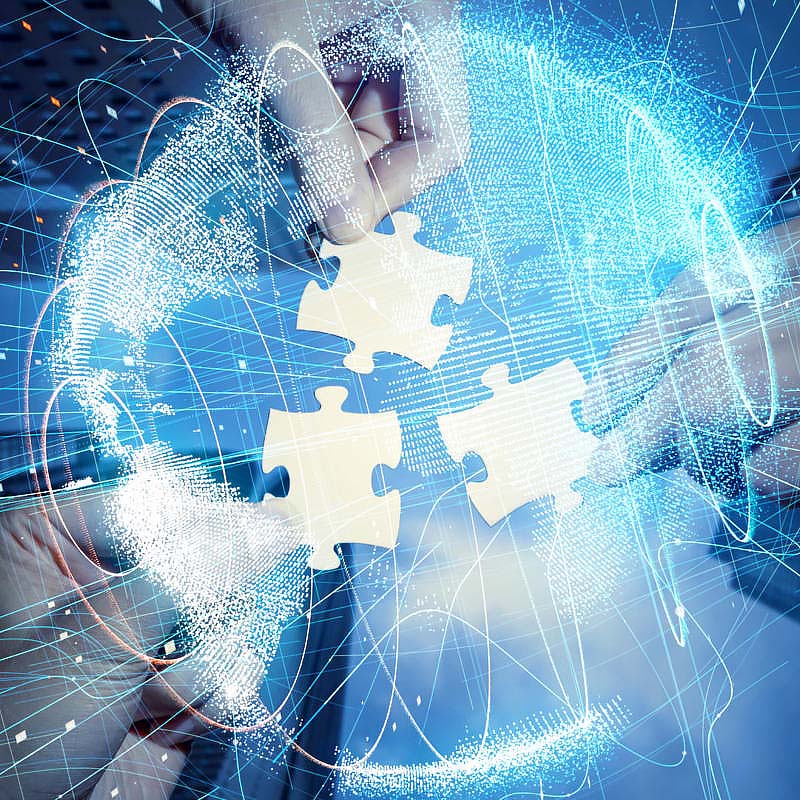 What is Technology Management?
In today's world, pioneering technologies and technological innovations impact and shape a variety of diverse organizations from a range of sectors and industries. 21st century organizations understand the power and competence of technology, and harness its merits to maximize their revenues, expand into new markets, advance improvements, and execute tasks. It follows that technology managers are key players in today's industry, owing to their ability to identify these novel technologies and to assimilate them into everyday work, yielding optimal results. 
Technology management focuses on the design, development, operation, and use of technological products. It concentrates on providing various services to companies and organizations in order to increase their market value and efficiency. Specifically, technology managers help organizations navigate within the evolving technological world by detecting technological needs, developing creative solutions, and providing advanced technical support. The responsibilities of people in this position include implementing the technological infrastructure and maintaining the efficiency of the hardware, software, networks, and communication systems. That is to say, technology managers offer advice on the use and exploitation of technological innovation for the purpose of improving and upgrading business processes. They supervise, point people in the right direction, and inform them about technological advancements. They focus on putting forward possible technological solutions to business problems and on ensuring that the proposed initiatives are effectively implemented.
21st century organizations are in need of skilled employees with managerial proficiency and unique interdisciplinaryqualifications that combine business management and technology and allow graduates to make in-depth data-based decisions in a technological environment. A bachelor's degree in technology management successfully meets the current labor market needs; namely, it integrates between disciplines that till now were taught separately. The curriculum bridges the gap between practice and theory, thus providing students with the leverage to pursue a long-term future career in a developing and desirable field. Bar-Ilan University is the first academic institute in Israel to offer this unique and innovative program, the only one that combines business management and technology. Smart business management includes supervision of the entire process, from the development stage to marketing, from leading the acquisition process to the implementation of the best technological tools according to the organizational type, aims, and budget. Such qualifications demand distinctive training, knowledge, and expertise, all of which are provided by this innovative technology management program.