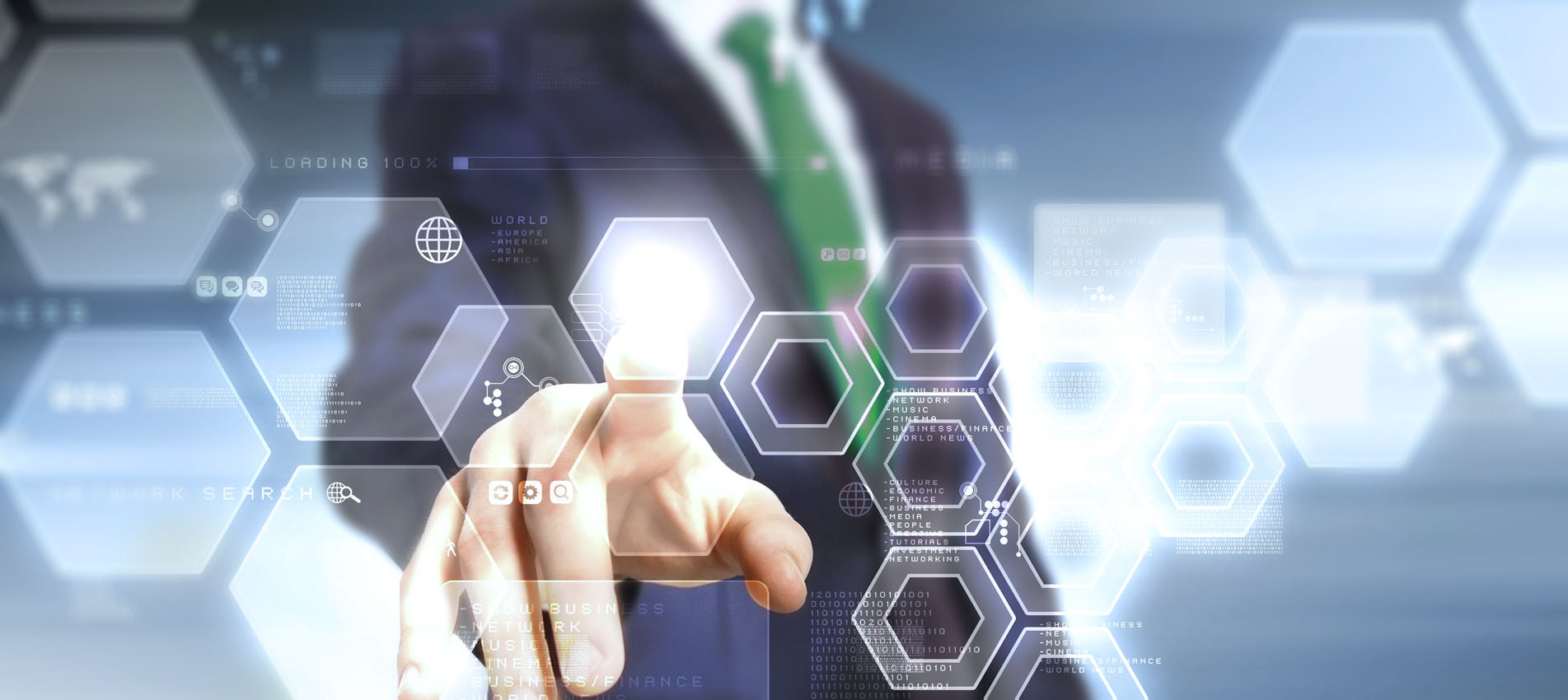 Technology Management
Opening a window to the Future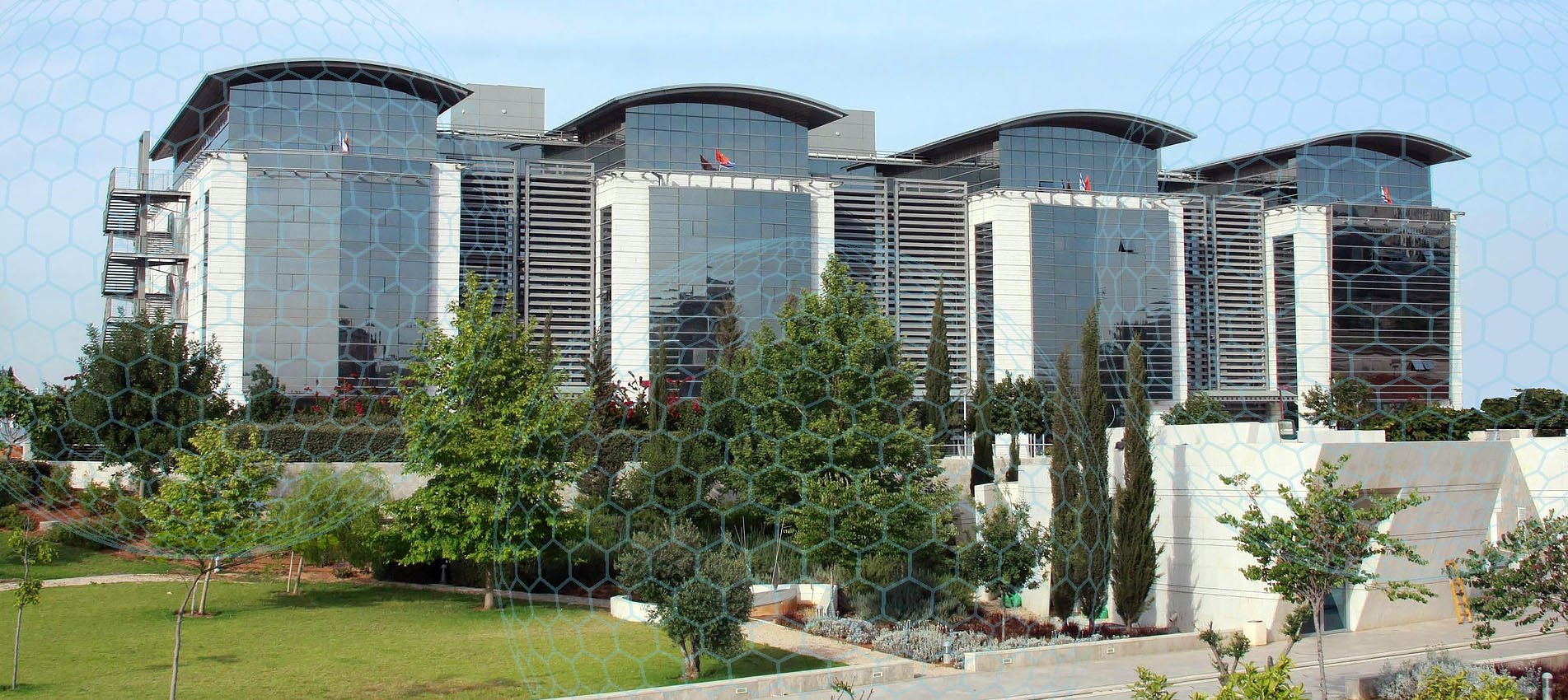 Technology Management
Opening a window to the Future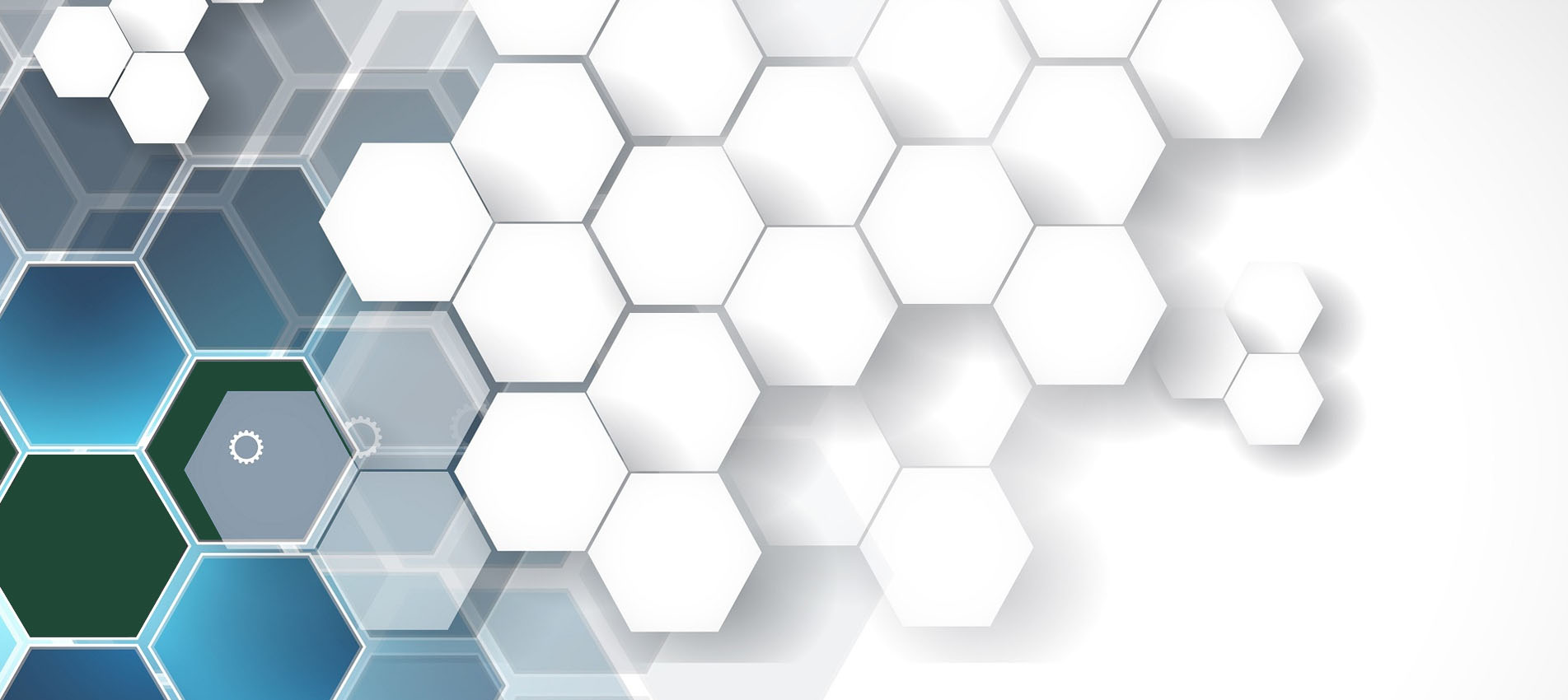 Technology Management
Opening a window to the Future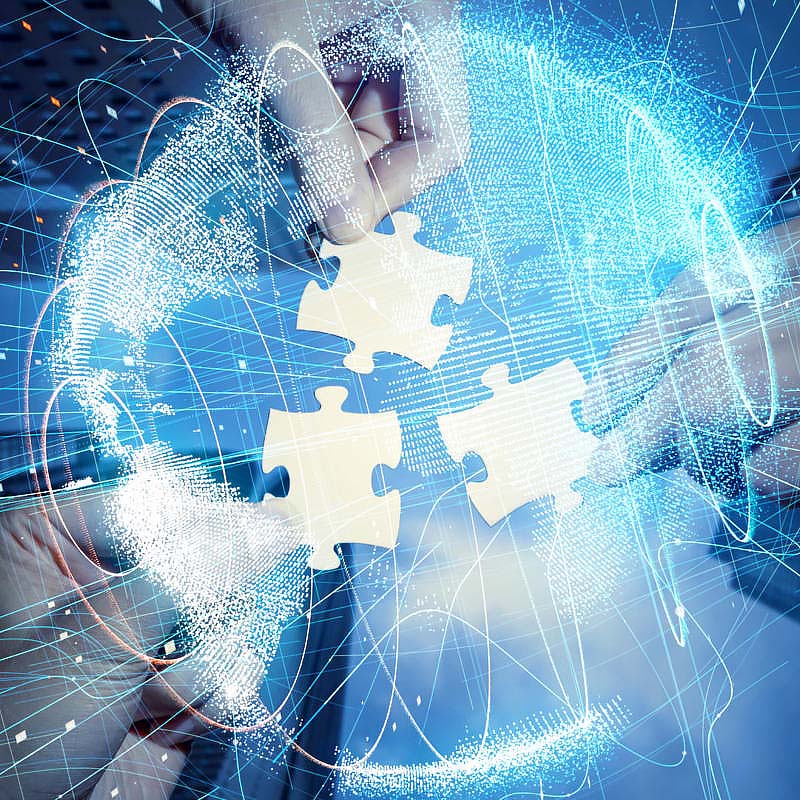 What is
Technology Management?
In today's world, pioneering technologies and technological innovations impact and shape a variety of diverse organizations from a range of sectors and industries. 21st century organizations understand the power and competence of technology, and harness its merits to maximize their revenues, expand into new markets, advance improvements, and execute tasks. It follows that technology managers are key players in today's industry, owing to their ability to identify these novel technologies and to assimilate them into everyday work, yielding optimal results...
Learn More
With Technology Management you will be
qualified
experienced
in-demand
specialist
Feedback From Our Graduates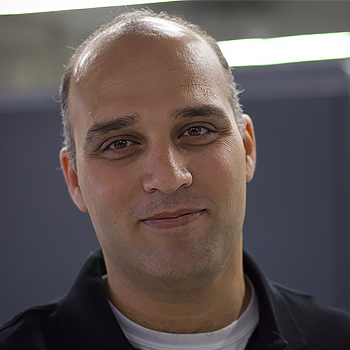 Houssam Kaadan
Tier 3 Manager, HP Indigo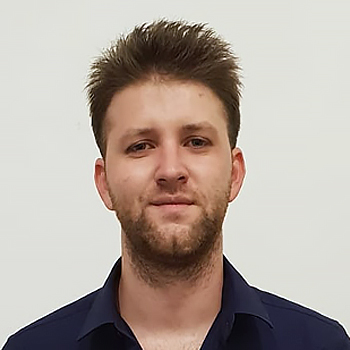 Andrey Komorov
Digital Marketing Manager, DZR Investments LTD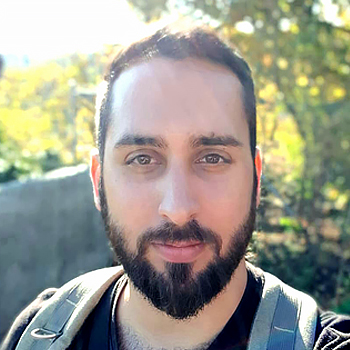 Dor Kedmi
Lecturer in Software Engineering, Ort Singalovski College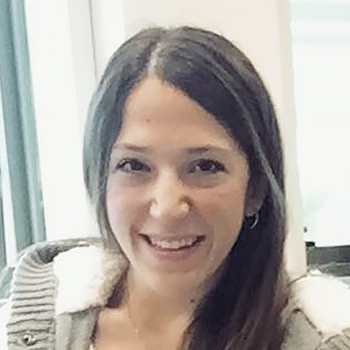 Michal Kochlany
Sales Operations Administrator, Microsoft Israel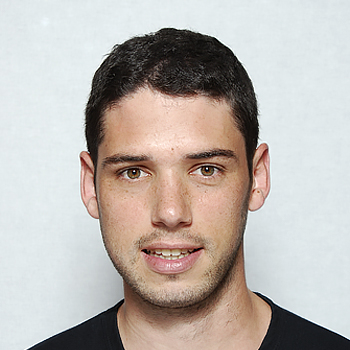 Neil Kremer
LMS Specialist, NICE Ltd.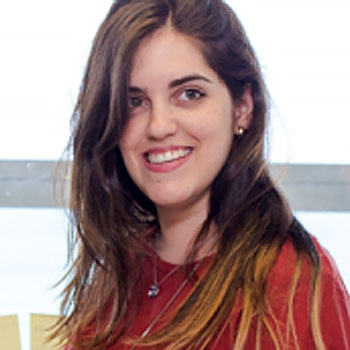 Ronny Ratner
Product and Reliability Support, Wix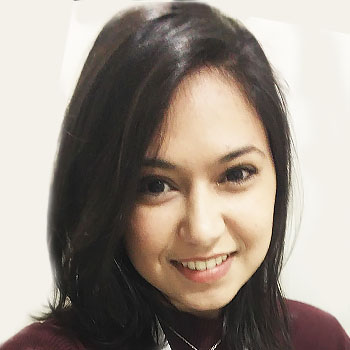 Efrat Guli
IT Manager, Dallas Paper Company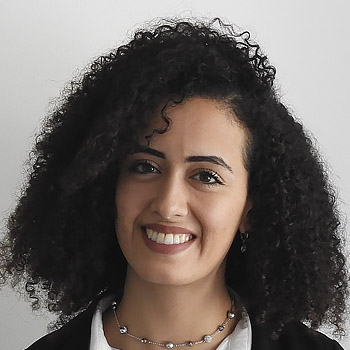 Sereen Kassem
IT Support Specialist, Mellanox Technologies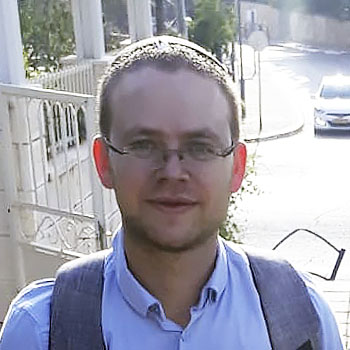 Shlomo Condiotti
Project Manager, Sid Israel
Ephraim Schwartz
Pricing and reporting manager, The Jewish Agency for Israel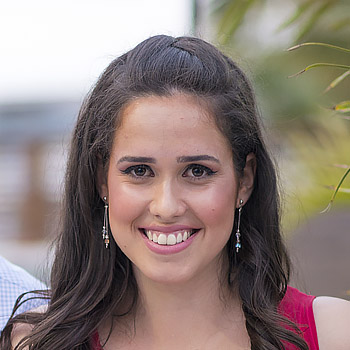 Shelly Ratnitsky
Financial analyst, Credito